British Council Scholarship for Women in STEM 2023 applications are now available.
Are you a woman with a degree or Ph.D. in a STEM subject and passionate about your study? You could receive a scholarship to study for a master's degree, or an early academic fellowship, in a science, technology, engineering, or mathematics program at a leading UK university. Thanks to, The British Council Scholarships for Women in STEM.
Applicants who wish to pursue a master's degree at a university in the United Kingdom may submit an application.
The grant(British Council Scholarship for Women in STEM) is exclusively available to students who can demonstrate their need for financial support and who wish to inspire future generations of women to pursue careers in STEM.
Students are encouraged to review the precise qualifying requirements listed further in this article. In addition to the eligibility requirements listed below, you will find a direct application link, the application deadline, and numerous other pertinent details. Before submitting the application, read carefully.
About the British Council Scholarship for Women in STEM
Numerous female students wish to further their education in the United Kingdom. Education at the United Kingdom's most prestigious universities is extremely expensive and hence, not affordable to many.  British Council has created a program called the British Council scholarship for women in STEM in order to support such excellent female candidates.
This scholarship initiative will support female candidates pursuing master's degrees in STEM at the UK's top universities. Check the provided material to learn more about the program.
Eligible Countries for STEM Scholarships:
Bangladesh

Cambodia

Pakistan

Indonesia

India

Bangladesh

Nepal

Philippines

Laos

Malaysia

Myanmar

Sri Lanka

Thailand

Vietnam

Brazil

Mexico

Egypt

Turkey

Peru

Ukraine
Details of the British Council Scholarship for Women in STEM
Country: UK
Name of the scheme: British Council Scholarship
Funding: Fully funded
Level: Masters
Type of study:
Mode of Application: Online
Launched by: British Council
Field of study: Various fields of study
Deadline: 5th of March 2023
Eligibility of the British Council Scholarship for Women in STEM
You will need to follow certain rules before applying for the STEM Scholarships for Women 2023, for instance;
Be a woman (cis-gendered or trans) or identify as non-binary
Be a citizen and permanent resident of Cambodia, Indonesia, Laos, Malaysia, Myanmar, the Philippines, Thailand, or Vietnam to qualify.
You must be eligible to begin your academic studies in the United Kingdom by September/October 2023.
Possessing a bachelor's degree or its equivalent qualifies you for admission to a postgraduate program at Middlesex University (by the time you submit your application)
Meet the English language requirement for your study or pass Middlesex University's Pre-Sessional English Programme.
Have never earned a degree or higher in the United Kingdom
Not recently residing in the UK
Provide evidence of financial need
Demonstrate your interest in the program for which you are applying and your involvement in your desired field.
Maintain touch with the British Council and represent the United Kingdom as an ambassador. This will need participation in activities during and after your studies in the United Kingdom. Any participation in these activities during your study will not exceed five hours per term.
Exhibit a passion for and a desire to involve other women and girls from your own country in STEM. This must be demonstrated in your application
Demonstrate your willingness to contribute in the future to capacity-building and socio-economic growth by utilizing the benefits gained from your Middlesex degree.
You are not eligible for a British Council Scholarship for Women in STEM if you:
Hold dual British citizenship
Are an employee, a former employee, or a relative of an employee of Her Majesty's Government (including British Embassies/High Commissions; the Department for Business, Energy and Industrial Strategy; Department for International Trade; the Ministry of Defence; and the Home Office)
Are an employee, a former employee, or a relative of an employee of the British Council Scholarships for Women in STEM
Are currently in receipt of financial support or funding towards your study program in the UK from any other source
Have previously studied in the UK with funding from a UK Government-funded scholarship or a UK institutional scholarship/financial bursary.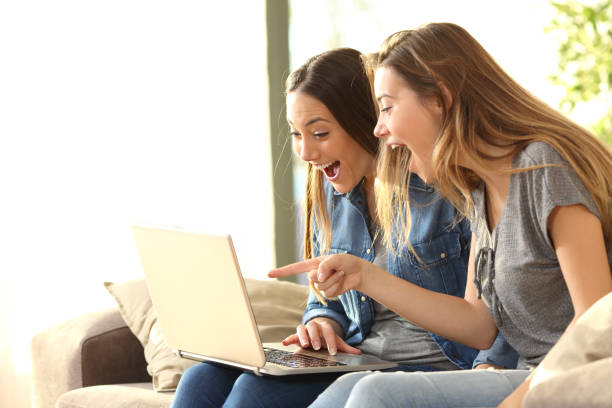 Benefits of the British Council Scholarship for Women in STEM
The following are the list of benefits, recipients stand to gain from British Council Scholarships for Women in STEM:
Financial assistance for academic expenses such as tuition, stipend, travel, visa, and health insurance premiums.
Dedicated assistance for mothers
English language assistance
Opportunity to study at the UK's finest STEM universities.
NHS health care premium
A monthly allowance for a year
Return journey (economic fare).
In addition, it includes the IELTS examination fee and pre-sessional English course (if applicable). If students have caring obligations, they are eligible for extra funding.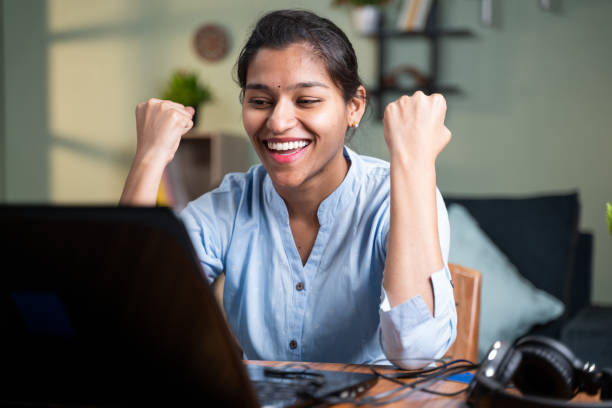 How to Apply for the British Council Scholarship for Women in STEM
To apply for the scholarship, you must visit the official website of the British Council.
Select the study in the United Kingdom option and then the scholarship option from the opened page.
Select "British Council Scholarship for Women in STEM" and carefully study the material in this article
Now choose the university's website where you wish to apply.
Carefully fill out the application form after clicking the application link.
Complete the application, attach the required files, and submit it.
READ MORE:
Conclusion:
For all Women out there in need of scholarship opportunities to study in the UK's most prestigious universities, the STEM Scholarships for Women offered by the British Council is the answer. We have mentioned all the details in this post regarding the STEM Scholarship by British Council. 
FAQs On British Council Scholarship for Women in STEM
Does the British Council offer scholarships?
Each scholarship offers a minimum of £10,000 towards tuition fees. The scholarships are jointly funded by the British Council, the GREAT Britain Campaign, and participating UK higher education institutions.
Which University in the UK gives full scholarships to international students?
The University of Manchester offers a huge variety of scholarships and bursaries. There are subject-specific awards that are offered to international students studying in specific courses, disciplines, or faculties. The university also offers travel awards, university funding, and many more.
Which country is the easiest to get scholarship for international students?
China. The most famous grant of China is provided by the government of China and fully covers not only study but also accommodation. It's called The Grant of the PRC and includes a monthly scholarship of $500-600 paid to the student.