11 Best Art Schools in Los Angeles.
Are you interested in sharpening your art skills? or you are passionate about arts, Enrolling in one of Los Angeles Art schools is an excellent way to start a career in art.
According to the Oxford Dictionary, Art is the expression or application of human creative skills and imagination. This expression typically takes the shape of visuals, such as paintings, and the objective of the works generated by art is to be beautiful or evocative.
This guide about the Best Art Schools in Los Angeles details why you should consider the Arts Institutions in Los Angeles to study arts, Also, you will discover the earnings and prospect potentials open to you as an artist.
What are the required educational qualifications for artists?
Getting started as an artist, usually doesn't require any educational requirements due to the fact that art has a wide scope and not all art occupations demand the same level of technical expertise.
Therefore, the minimum educational requirement for some art-related professional routes will be a bachelor's degree, while others will require only an associate's degree. Some will even require that you earn an advanced degree.
However, for any art-related employment, an associate's degree is pertinent. Having a degree in any area of arts, apart from being a good way to start a career, will also imbibe you with the necessary training and skills needed to be a great artist.
To earn an art degree in any area of specialty you chose, will require you to take certain courses, some of these courses include:
Courses in Drawing
Courses in Color Theory
Courses in design
It is important for you to know, that employers prioritize your accomplishments more than the certifications you enmassed. Therefore art education is very crucial to your career as an artist.
List of the Best Art Schools in Los Angeles
The following is a list of the Best Art Schools in Los Angeles: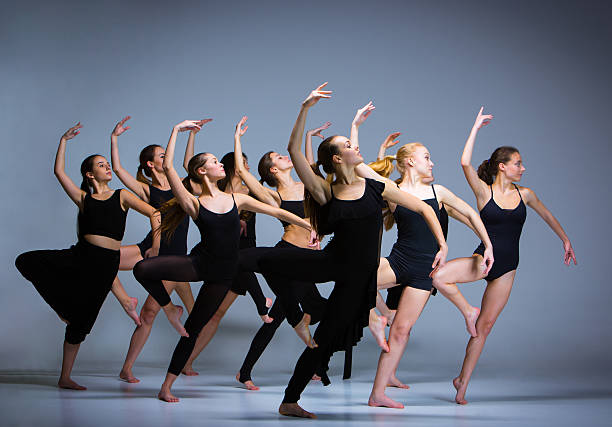 This Best Art School in Los Angeles was established in 1930 and is a private art school in Pasadena, California. The school has about 2133 students enrolled in bachelor's and master's degree programs in several art professions.
At Art Center College of Design, the school prioritizes Advertising Environmental Design, Film, Fine Art, and Illustration and is one of the Best art schools in Los Angeles.
2. The Art Institute of California
Also making the list of the Best Art Schools in Los Angeles is the prestigious California Institute of Arts(CalArts). CalArts is a private art institution, located in Santa Clara in Los Angeles. Founded by Walt Disney, the university offers you the ability to create a burgeoning network and offer art degree programs through its six art schools: Art, Critical Studies, Dance, Film/Video, Music, and Theater for both the undergraduate and graduate folks.