Best Jobs for MBA Graduates.
As a generalist degree, an MBA program gives you fundamental management knowledge, meaning you'll get a holistic view of the business across areas like marketing, finance, and accounting, all while developing those vital soft skills and leadership skills.
Having "MBA" on your resume will help you stand out to employers, but the true meaning of the MBA goes beyond three letters on a sheet. During an MBA, you'll build your business knowledge, grow your professional network, and boost your career and salary prospects.
This guide examines some Best Jobs for MBA Graduates. You can also find out more about the degrees that are required for this employment.
What Is an MBA?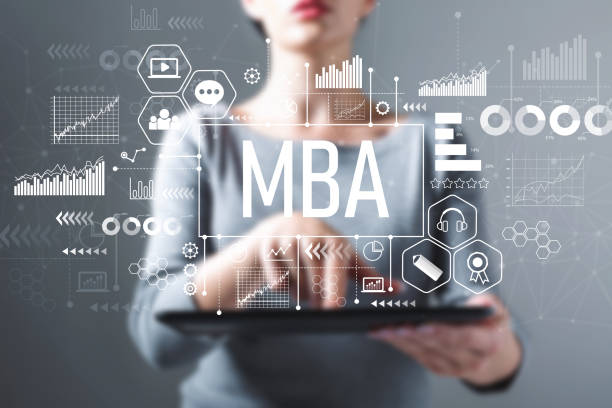 The Master of Business Administration(MBA) is an internationally-recognized graduate degree program that provides the required skills for careers in Business and Management.
The MBA is a prestigious degree, that is well-appreciated by employers worldwide. Specifically designed to help graduates gain a better understanding of general business management, an MBA degree is usually undertaken by candidates with at least a few years of professional experience who seek to accelerate their careers or switch roles into a new function, industry, or geography.
Read also:
List of the Best Jobs for MBA Graduates
The following is a list of the Best Jobs for MBA Graduates:
1. Medical Director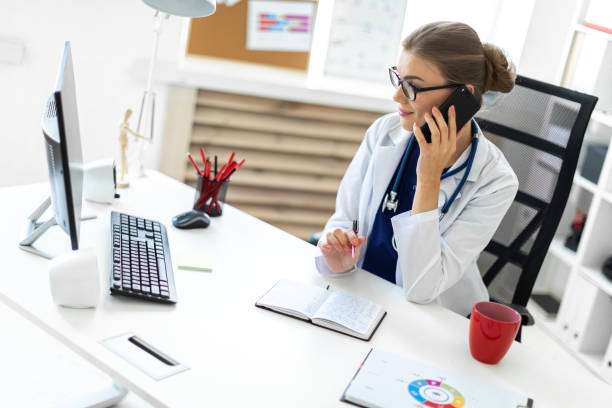 Median Salary
$207,500
This Best jobs for MBA Graduates entails supervising the day-to-day running of hospital operations, outpatient centers, and other healthcare institutions as well as organizations.
Medical directors are also involved in the hiring process, providing training and personnel recruitment in a medical center.
Having a degree in healthcare-related subjects is an important prerequisite for this best jobs for MBA Graduates.
2. Chief Marketing Officer
Median Salary
$173,900
A Chief Marketing officer is concerned with the implementation of the creative vision of an organization. They work together with the sales, marketing, and advertising personnel of an organization to promote the company's products and services. CMO is one of the best jobs for MBA Graduates.
3. Chief Technology Officer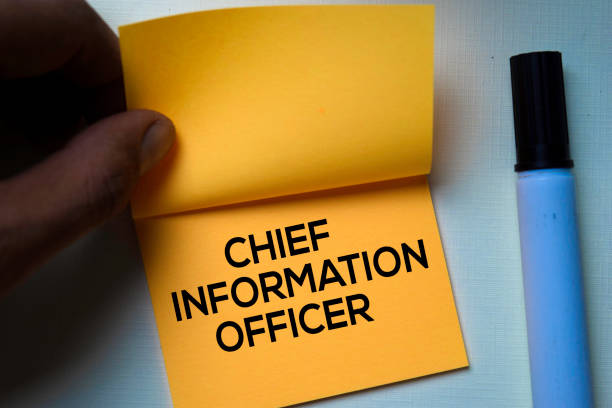 Median Salary
$161,000
Chief technology officers (CTO) oversee the organization's technological development and operations. They devise strategies to maximize existing technology policies and practices while discovering new ways to remain competitive and up-to-date in tech-related domains.
4. President and chief executive officer
Median Salary
$156,000
This Best jobs for MBA Graduates is like the zenith where decisions are made in a firm or an organization.
To be a CEO, you must display good communication, leadership, and critical thinking skills.
CEOs direct fellow executives, managers, and employees in the pursuit of organizational purposes and represent the company to the public, its stakeholders, and the board of directors.
It is also among the Best Jobs for MBA Graduates.
5. President and Chief Operating Officer
Median Salary
$143,500
This is the second-highest executive position in a company after the position of a CEO. The chief operation officer (COO) is responsible for overseeing everyday operations as they relate to managers and employees. COOs execute the operational vision of a firm or organization, evaluating productivity and revenue about efficiency and effectiveness.
6. Chief Administrative Executive
Median Salary
$120,500
This Best Jobs for MBA Graduates oversee the administrative employees of a business or organization. CAOs require strong communication skills, past supervision experience, and the ability to collaborate effectively with others. They frequently coordinate with human resource managers to ensure that hiring, training, and personnel issues adhere to applicable legislation and policies.
8. Sales Director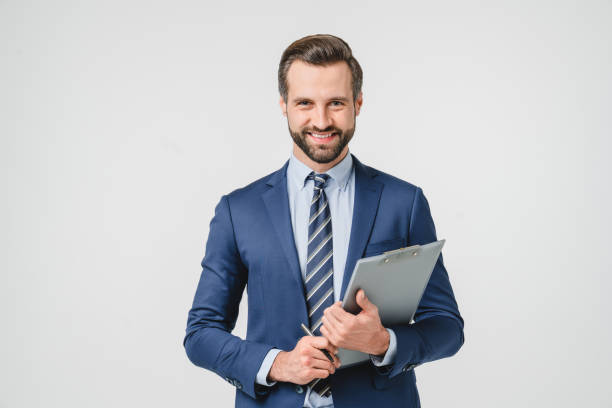 Median Salary
$100,500
This Best jobs for MBA Graduates involves working with the sales team to improve product and service sales. Sales managers implement quotas, participate in innovative marketing strategies, and recruit salespeople as necessary. In addition, they may travel to meet with regional sales managers, contact customers, and participate in sales training programs.
Sales Director is also regarded as one of the Best Jobs for MBA Graduates.
9. Investment Banker
Median Salary
$100,500
A job as an investment banker gives you an avenue to work for financial institutions and other government agencies on how to efficiently raise capitals.
Apart from building financial models, creating financial plans, and conducting value evaluations, investment bankers also participate in all areas of transactions involving financial and investment choices.
10. Finance Director
Median Salary
$91,500
A Director of Finance is responsible for the company's long-term financial health and growth. They establish strategies that will earn profits, oversee accounting operations, produce accurate reports on where money is going within the business, and improve or change current practices to increase efficiency.
This Best Jobs for MBA Graduates requires a bachelor's degree in accounting, finance, or a closely related profession and are adept in quantitative analysis and financial reporting software and tools.
11. Human Resources Administrator
Median Salary
$88,500
An HR administrator is an entry-level position in the human resources department, reporting to the HR analyst, HR manager, or HR director. HR administrators are the first point of contact between an employee and the company and deal with internal and external partners.
This Best Jobs for MBA Graduates includes supervising benefit programs, finances, and staff operations, reducing complaints, and handling disciplinary concerns when they arise. Directors of human resources are exceptional communicators and leaders.